Diversity CRNA Interview Session via Zoom - SATURDAY, April 22nd @ 12 Noon EST
Category
Diversity CRNA Interview Prep Session
Admission
Location
Zoom Online
Room Number: VIRTUAL ONLINE ZOOM EVENT

Summary
Free online Interview Session via Zoom
Saturday, April 22, 2023
Time: 12:00 PM (Noon) EST
Description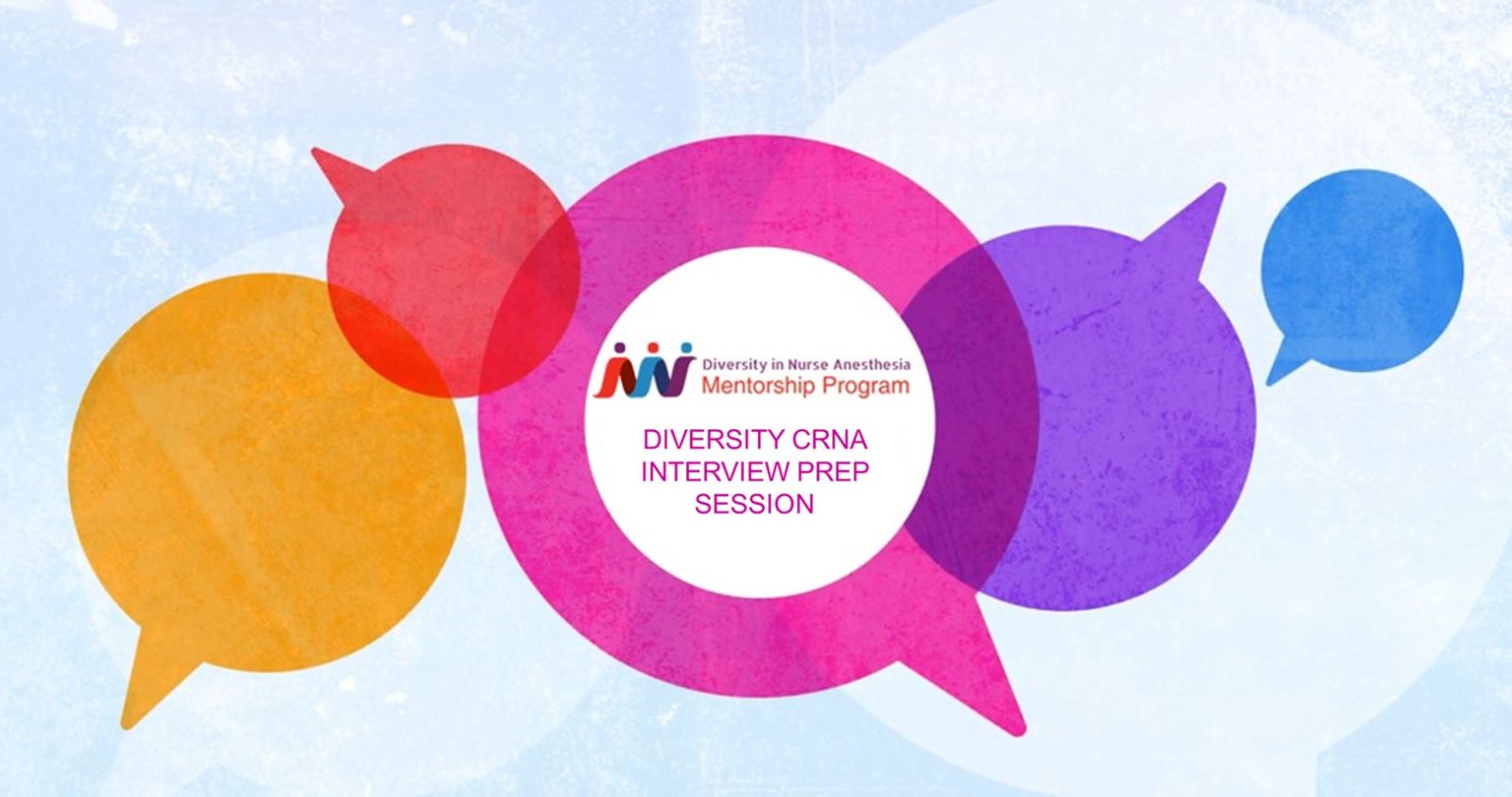 DIVERSITY CRNA INTERVIEW SESSION via Zoom
Saturday, April 22, 2023
Time: 12:00 PM (Noon) EST
Come practice your interview skills and learn interview techniques from experienced, diverse CRNAs.
Not sure what to say and how to say it? This free event to designed to help you practice your interview skills and better prepare you for a nurse anesthesia program interview. Register today and receive the Zoom details as the time grows near. This is a great way to prepare for your future by gaining valuable interviewing tips and getting more confident with your skills prior to your big day.
Zoom Log On Information will be sent on Thursday, April 20, 2023, in the evening. Please save diversitycrna4u@gmail.com to your contacts.
If you do not see it by midnight, please search all email folders using the word "Diversity". You must be registered to receive the information.